Bring the Fun in Learning Graphs and Bar Charts!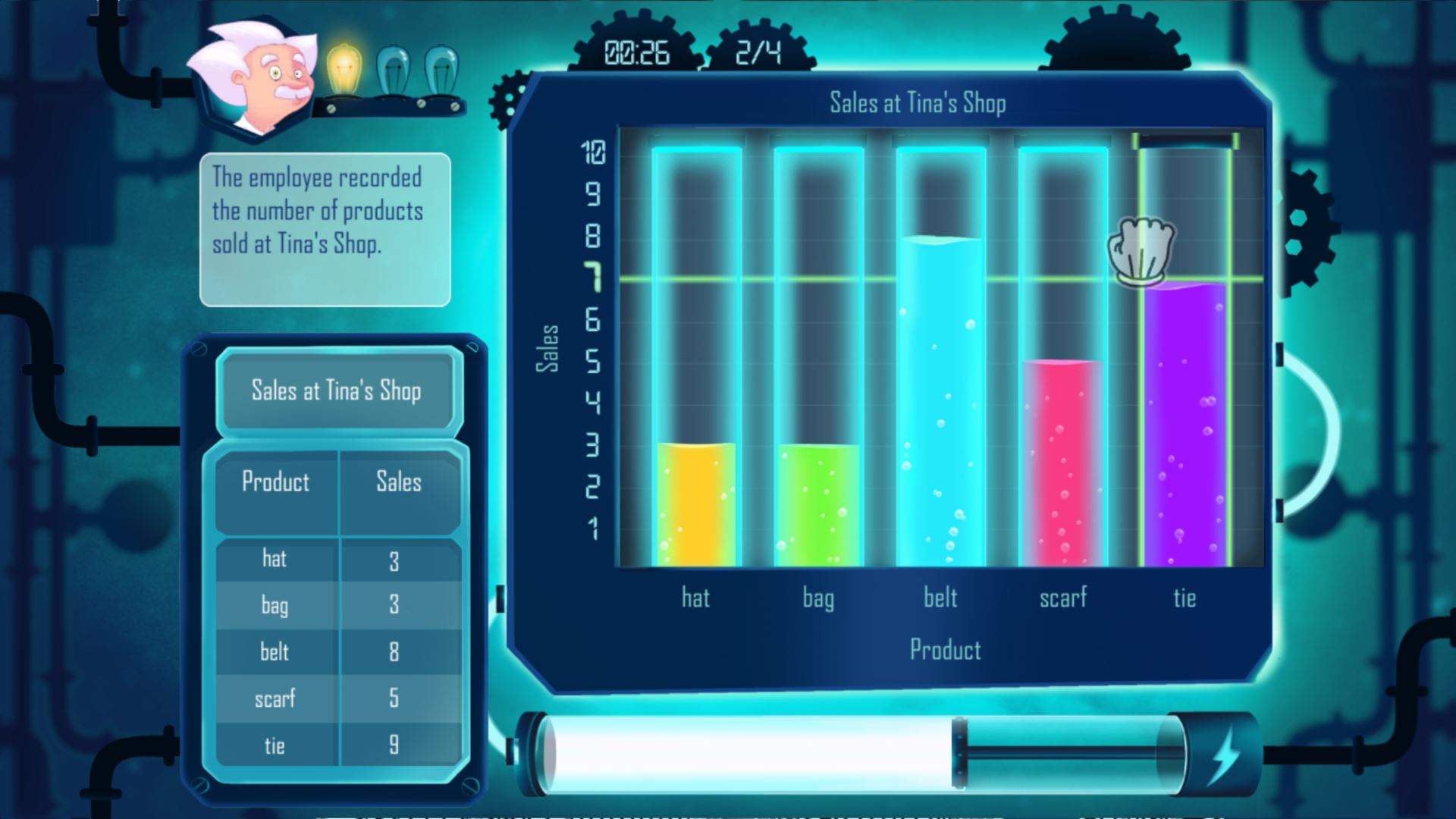 Across the board, K-5 educators that teach the core fundamentals of Mathematics, strive to fuel young minds in crafting and demonstrating data analysis via graphs and charts. Why do you think that is?
New information is consistently exposed to the world and become a part of our every day lives. It's vital for children to understand real-life information, efficiently communicate that data through visuals and express their observations early on. These skills are not only needed for the child to progress in their Math curriculum, but also their reading and language arts, as this lesson combines all components.
We understand that when it comes to teaching students to interpret information and create diagrams, it can seem intimidating to them at first –but there are ways to make the lesson more fun and dynamic.
Since forming tables and graphs based on data is dominantly a reading and visual instruction, children can ultimately enjoy the lesson if it involves information and activities that pertain of interest to them.
So drop the pencil and paper and introduce the class to a gamified intervention that blends stimulating physical activities to help boost their math-building skills! Try out our newly released embodied-based learning game, Dr. Graphoo!
Watch what kids can learn and experience with our interactive Math game here:
With Dr. Graphoo, children have the opportunity to learn how to comprehend and practice transforming table representations of data and tallies into imaginative bar graphs, pictograms and line plots through body movements.
This game also provides integral benefits to the student by reinforcing mathematical learning while also boosting fine motor skills, critical thinking and cognitive skills.
It's time to incorporate a personalized and creative educational session for students to feel encouraged and ace their academic goals. Enrich your next graphs lesson and get the kids ready to dive into the fun-learning lab of Dr. Graphoo!
Follow us on Twitter |Catch up with us on Facebook |Subscribe to our YouTube Channel