Elevate the Next Sorting and Classifying Lesson with Marvy Learns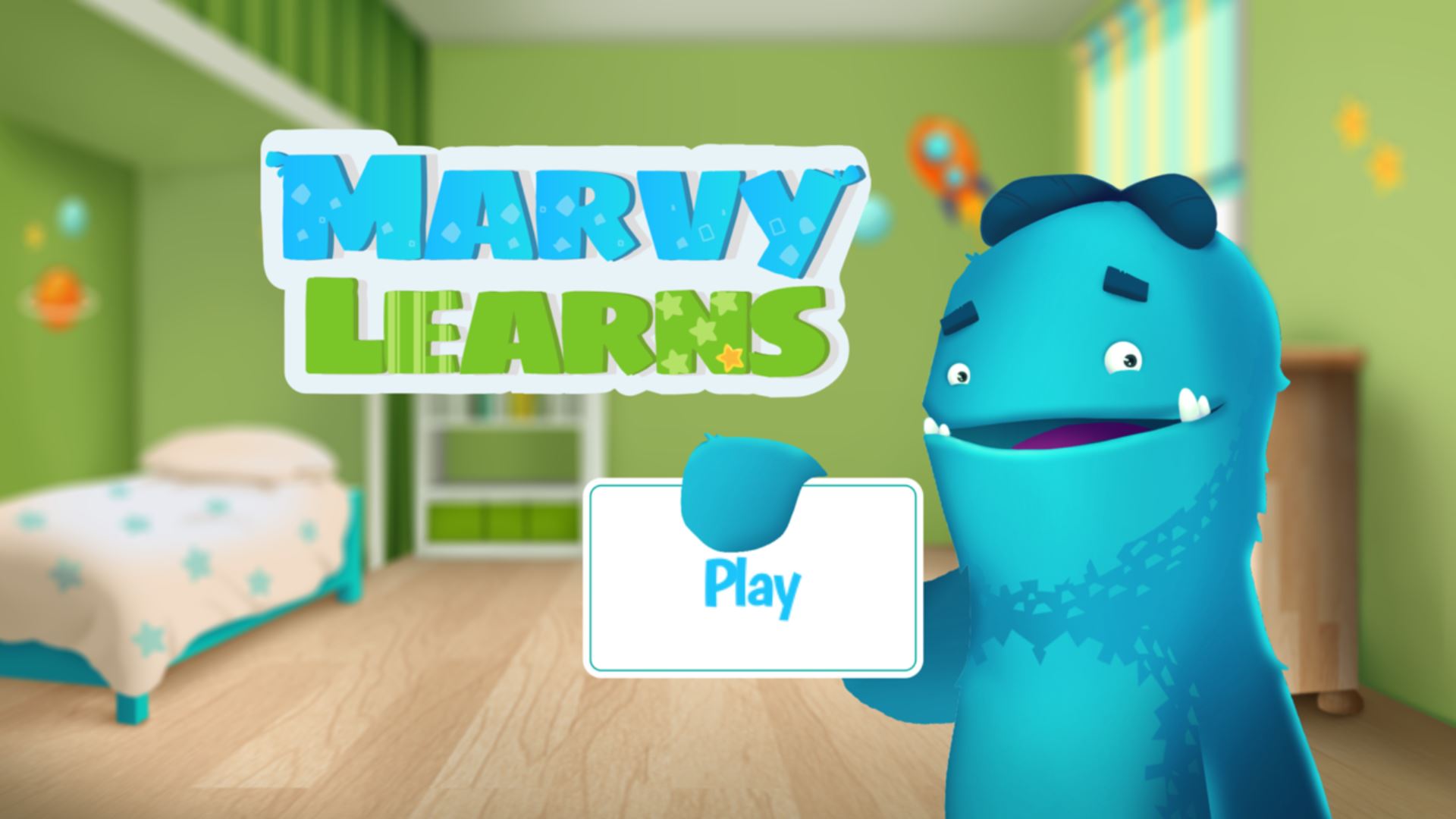 From early on, children are typically introduced to the concept of sorting and categorizing through natural every day routines – both at home and in school.
Whether they are putting away their toys into separate bins, helping mom or dad arrange a pile of light and dark clothing for the laundry, or identifying the colors of the fruits they are about to eat during snack time – language and classifying skills are gradually evolving in their environment.
However, some kids may experience challenges in distinguishing the relationship of an object based on its attributes, because they may not fully understand the logic behind it. Several questions will stir up about the given word or object, and most of the time, just explaining the rules without conducting engaging hands on practice can defeat the motivation in learning.
Kids need to experience engaging activities to drive significant interest in a lesson, especially when it comes to abstract learning topics such as this. So why not give our newest playful sensory learning game a spin to make sorting and classifying comprehensible and exciting – presenting Marvy Learns!
Marvy Learns helps students to develop their rational and preliminary thinking skills by conducting active movement-based practice on how to arrange and classify items with various characteristics. Children are encouraged to assist their mythical furry friend, Marvy, to identify words and objects that are either the same or similar according to their color, shape, size, texture, and more.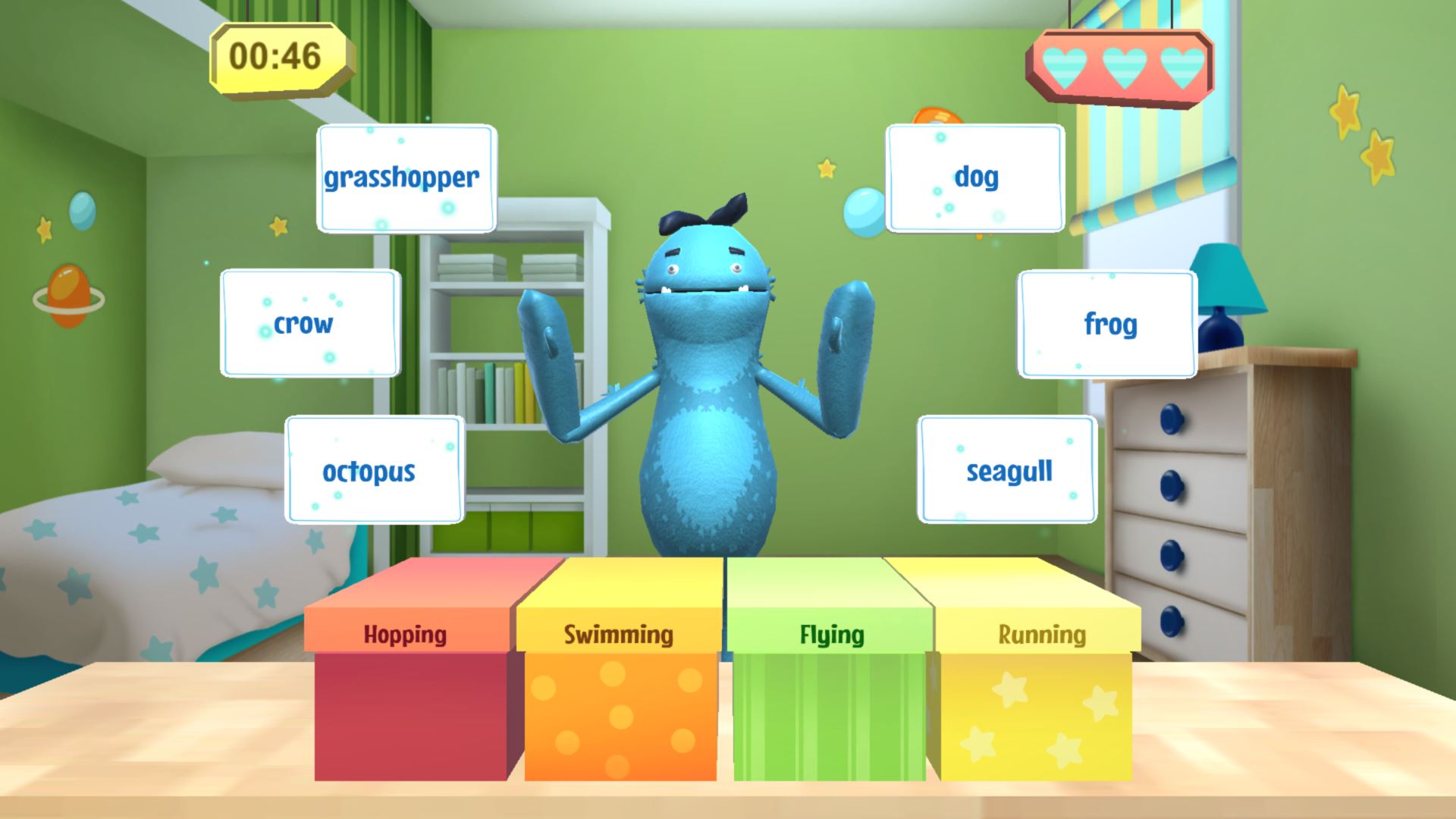 This delightful and effective game covers K-4 English Language Arts and Math goals, ranging from grammar to real-life connections and geometry concept sorting (to name a few). What's even more amazing is that it also helps children to understand the notion of nutrition, as there are exercises that request for the child to sort food items in several categories such as: healthy vs. less healthy, protein, dairy, vegetables, etc.
We encourage all educators, OTs and PTs to explore in more depth about this game and its adjustable settings, as well as the full range of all of the interactive educational games we offer, on our resource teaching hub site Kinems Academy to integrate them in upcoming lessons: http://academy.kinems.com/.
Our active learning games are aimed to engage students to challenge their minds and view education as a joyful experience. It's time to get started with Kinems - round up the class and jump into Marvy's fun learning journey!
Follow us on Twitter |Catch up with us on Facebook |Subscribe to our YouTube Channel