Emerging Need for Touchless Interaction Technology in Education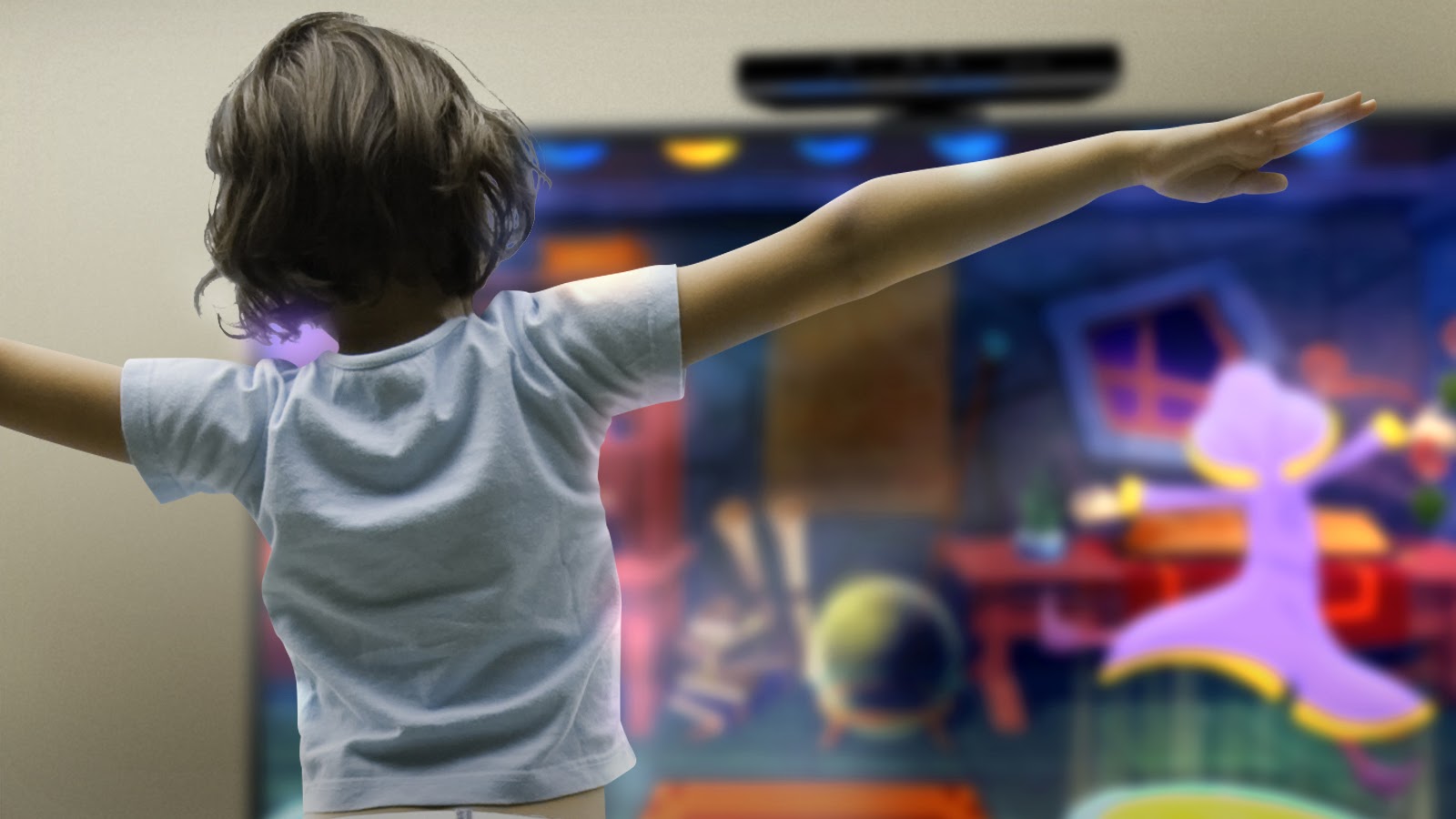 The recent global health crisis has caused immeasurable disruption to the lives of students and teachers. Schools needed to adjust to new ways of learning. Some remained opened, others turned to remote learning while others adopted a blended learning method. All of them, though, have had to take strict measures in order to protect their students and staff from getting infected by COVID.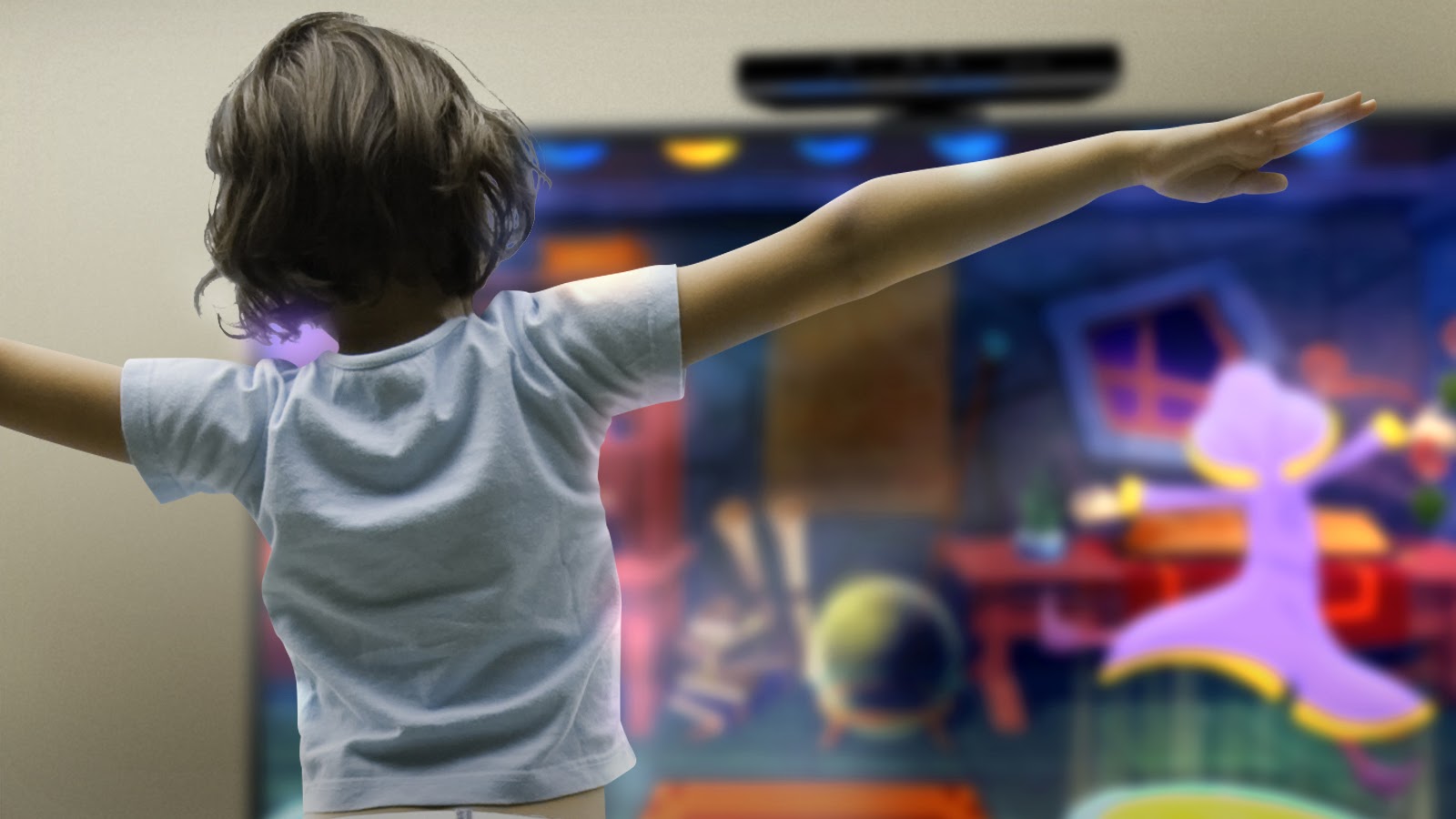 Routine, daily cleaning and disinfecting is key to maintaining a safe environment for teachers and students and should be followed consistently and correctly. Frequently touched objects, such as playing materials, touchscreens, learning and teaching aids, need to be disinfected repeatedly after use. In addition, cleaning surfaces can be challenging as there are often many systems in simultaneous use and maintenance is exacerbated by high utilization. Concerns over touching public displays due to the possibility of bacteria and viruses on the display is an ongoing issue.
While many measures have been implemented in schools for protecting users from encountering pathogens, nearly all are inadequate and do not offer convenience, ease of use, and intuitive interaction as when using touchless interactions.
What if touchless interaction technology was available to teachers? Should schools consider the possibility of moving to touch free interactive learning experiences?
Touchless interaction for learning is possible with embodied digital learning apps which use motion-based cameras where the body of a student becomes the sensor for the interaction with digital elements. There is nothing to hold and no buttons to push. No need for keyboard, mouse, finger gestures on the tablets.
Touch free embodied interaction allows students' physical movements to control action. It has significantly changed the direction of teaching allowing learners to be more active and engage in collaborative learning activities. This interaction is natural and is a great solution for relieving teachers from the sanitization process.
Above all, positive impact on learning and skills acquisition can be achieved via the embodied interaction. Research has shown that the practical and visionary aspect of this technology allows a more comprehensive understanding especially in turning abstract things into concrete visual concepts. It allows students to observe an object or phenomenon in all its forms and from an angle which seems more interesting for them. In addition, learning is much faster because students' involvement and motivation are increased and memory strongly stimulated. In fact, movement-based educational tools not only significantly increase the amount of information stored by their users, but they also store it in their long-term memory.
Kinems offers a wide range of movement-based learning activities for fundamental subjects such as Math and ELA, as well as executive functions based on the Whole Child Approach to learning. In this way, the classroom becomes a safe place for students to learn and develop their skills under any circumstances. A digital learning solution that reduces the need for cleaning and disinfecting equipment or manipulatives during the learning process.
Would you like to learn more about Kinems' Whole Child Approach and how to implement it in your classroom?
Book a free demo now with one of our Educational Experts!