Use Kinems to Personalize Learning and Track Student Performance in Real Time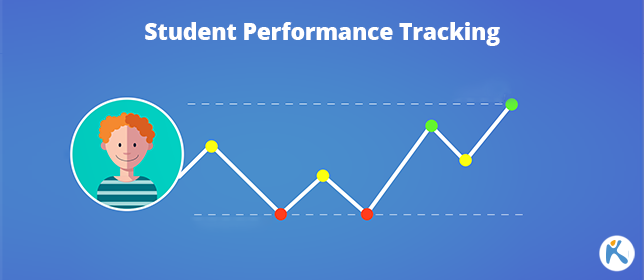 Evaluating and keeping a close track of a student's academic performance on a daily basis is not a walk in the park for educators and OTs. Measuring performance, while also determining the next day's lesson, tackling admin tasks and filling out tons of paper work can be very time consuming and stressful.
As we work closely with educators, OTs and PTs, we understand their daily grind challenges and kept this on top of mind throughout our gaming platform creation process. It's a priority for us to make their work more effective and efficient.
When educators utilize our active learning games with their students for Math and ELA lessons, they have access to a seamless teaching tool that evaluates and monitors every child's academic progress in real time.
After each Kinems learning session, educators can easily review detailed in-depth reports that outline data surrounding the child's cognitive and motor skill development.
Within our one-stop-shop platform, educators have the ability to design personalized learning sessions for their students by selecting the targeted goals they'd like to focus on in Mathematics or ELA that are either grade specific or based upon the child's Individualized Education Program (IEP).
Other handy features users can dive into throughout the Kinems reporting system is being able to view the child's overall performance metrics based on the game that was played such as: Mastery levels (which academic area the child is mastering, partially mastering or struggling with), accuracy score, reaction time, and time of completion.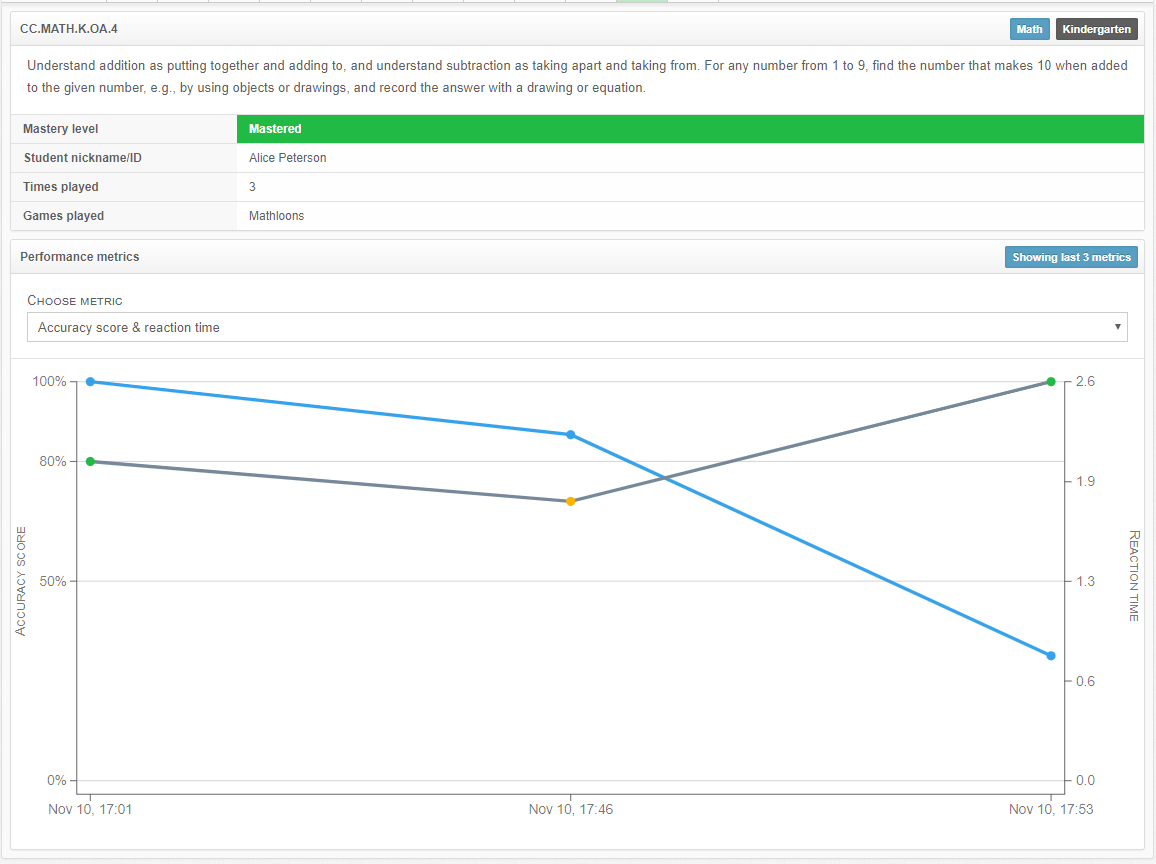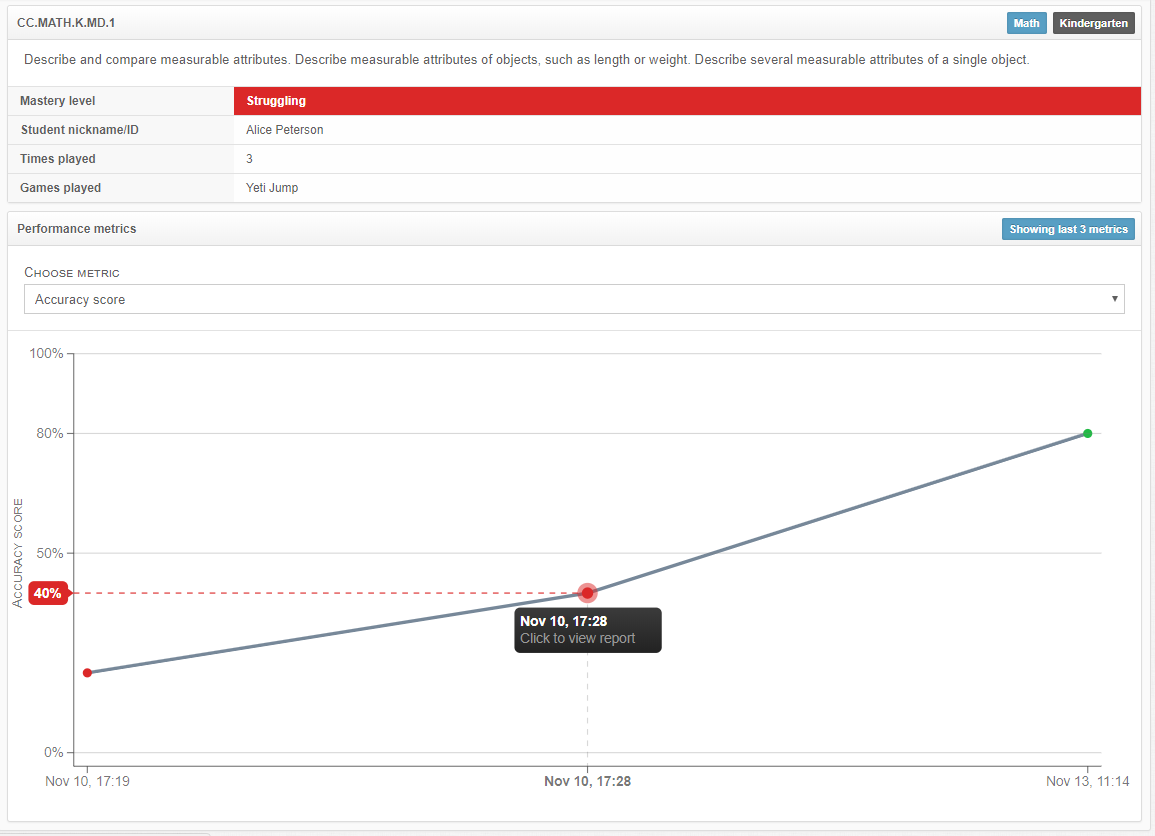 Our mission is to help educators in every way possible to make their routines simpler and providing reliable tools that are accessible. Gathering valuable data on every child's academic performance is utterly important for not only educators, but for parents as well.
Once parent-teacher meetings roll around throughout the school year, this real time data report allows educators to explain the moment by moment impact each Kinems learning session has had on the child on both an academic and skill development level. It also helps educators to exchange ideas and work collaboratively on strengthening each child's progress to ensure student achievement.
Stay tuned for more exciting news and features we have in the works surrounding our game-based learning platform – you won't want to miss it!
Explore more at www.kinems.com
Check out our teaching resource guide: academy.kinems.com
Follow us on Twitter|Catch up with us on Facebook |Subscribe to our YouTube channel