Kinems sponsor of the Microsoft MIXathon Challenge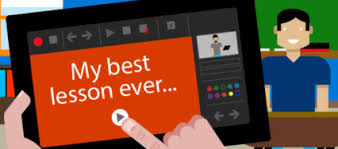 Kinems proudly supports Microsoft MIXathon Challenge for innovative educators, with the Special award "Innovation in special Education".
Educators need to collaborate with students for designing and enacting an engaging interactive lesson using Office Mix – a free extension to PowerPoint that makes it easy to turn presentations into interactive online lesson.
The challenge will be coordinated via the MIXathon.org website across 32 countries in Central & Eastern Europe.
For learning activities that concern special education or inclusion classes, the winning school will receive a Windows Kinect device and a school license for 12 months of the Kinect-based interactive games help children with learning disabilities improve congitive skills and executive functions (http://www.kinems.com). There will be 1 winner in the special award.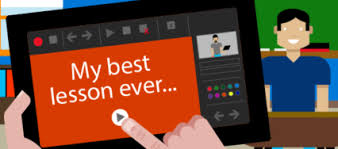 Submissions must be made before Dec 31st 2015.
For more details check the website of the Microsoft MIXathon Challenge at: https://www.mixathon.org/en