Microsoft supports Kinems for a pioneering research in Cypriot schools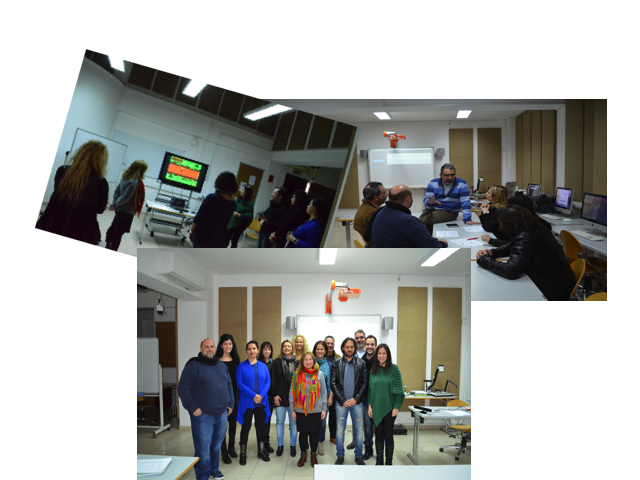 On Saturday, January 23rd, a training seminar for special educators, psychologists and therapists from 6 schools in Cyprus about how to best use the innovative Kinems approach and its interactive Kinect games, was organised with great success.
This seminar was the kick-off event of a pilot research project which aims at exploring the effectiveness of Kinems for children with special educational needs and multiple learning disabilities. The project is coordinated by the Cyprus Interaction Lab at the Cyprus University of Technology with the support of Microsoft Cyprus.
The research project has been approved by the Center for Educational Research and Evaluation (KEEA) of the Cyprus Ministry of Education and Culture and will be completed in May 2016. Six (6) schools of primary education from all over Cyprus - 5 mainstream schools with IEPS and 1 special school - are participating. Special educators, speech therapists and occupational therapists are getting involved who will integrate Kinems into their intervention practice for more than 30 children.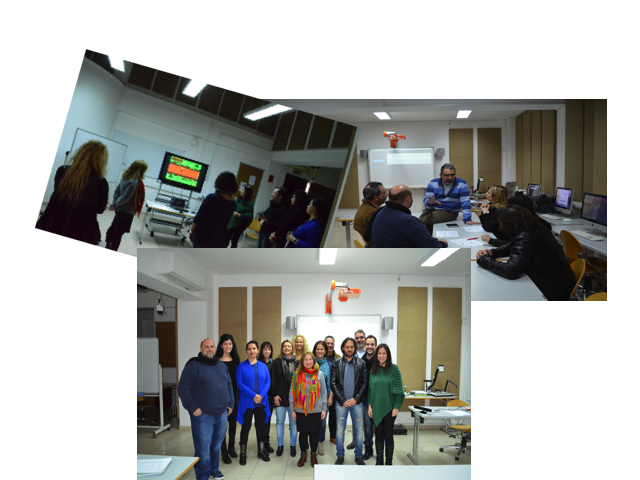 Similar research studies on Kinems have been conducted in other countries, such as England, Spain, USA and Greece with notable, encouraging results and have been published in international conferences and journals.
Follow us on Facebook and Twitter and stay updated on the outcomes of this research project.