Personalized Learning: Empowering Students to Collaborate and Find Their Way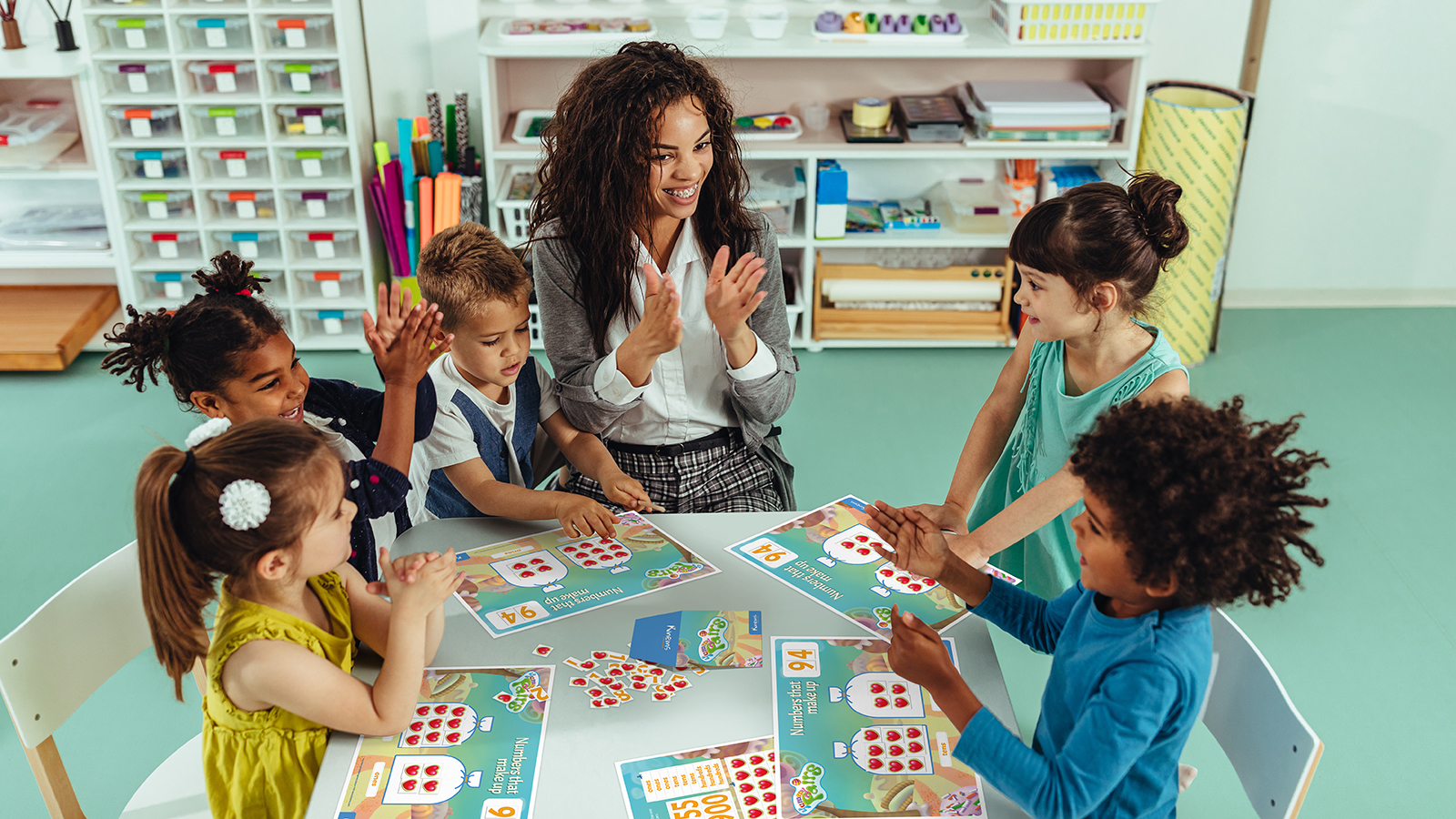 Personalized learning is an educational framework that supports all students as they gain knowledge and skills. To get an idea of what personalized learning is, try to picture a classroom that doesn't have a "one size fits all" approach to education. The teacher guides each student on an individualized journey. The basic underpinning of this framework is that the most effective instruction adjusts to meet each student's individual strengths, needs, and goals.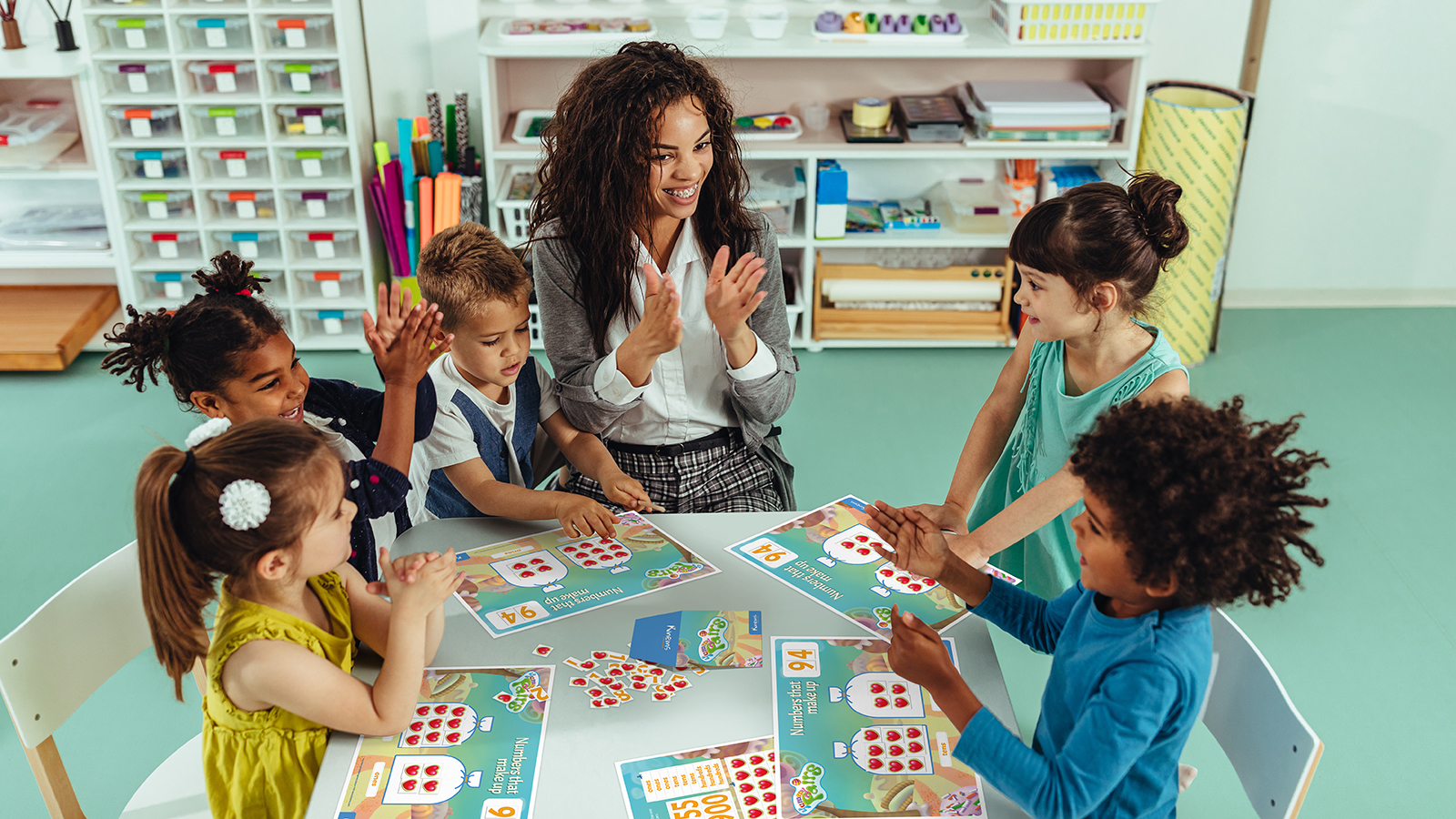 How can educators support personalized learning experiences for all their students in the classroom?
To foster students' sense of responsibility, teachers should create a collaborative classroom community at the same time that they provide rigorous academic instruction. In this framework, students feel empowered, supported in taking risks, and effectively transform the learning environment into one that is student-centered and fosters socialization.
In order to create the best opportunities for students to collaborate, teachers need to consider what the purpose is of designing a more collaborative and interactive learning environment. Part of the consideration should be on how they can help students to build their social learning skills, develop communicative abilities as well as to work as part of a collaborative team that promote discussion, interaction and problem-solving.
The station rotation model centers around providing opportunities for every student to make progress at his or her own pace. This involves creating centers that utilize technology, support collaboration, and provide different ways to demonstrate learning. Working together with their peers in a safe environment, following their teacher's instructions in completing a project or performance task can significantly increase their motivation and productivity while developing their social skills.
Kinems offers a wide range of activities that can help students to practice in more authentic ways, and also build confidence and social networks for learning:
We track and monitor students' growth on both motor and learning skills, making vivid the details of interventions delivered and the moment by moment impact on student improvement. A teacher can tailor the activity to a specific need of the student. For example, our movement station gets students active to play Kinems learning games using hand and body gestures. A student who has less motor skills in her right hand might play a game which specifies to utilize the right hand more than the left. In this way, the student has fun while also improving their motor skills.
Kinems offers a wide range of movement-based learning activities for fundamental subjects such as Math and ELA, as well as executive functions based on the Whole Child Approach to learning. In this way, the classroom becomes a safe place for students to learn and develop their skills under any circumstances. A digital learning solution that reduces the need for cleaning and disinfecting equipment or manipulatives during the learning process.
Would you like to learn more about Kinems' Whole Child Approach and how to implement it in your classroom?
Book a free demo now with one of our Educational Experts today!