How can Thanksgiving teach gratitude?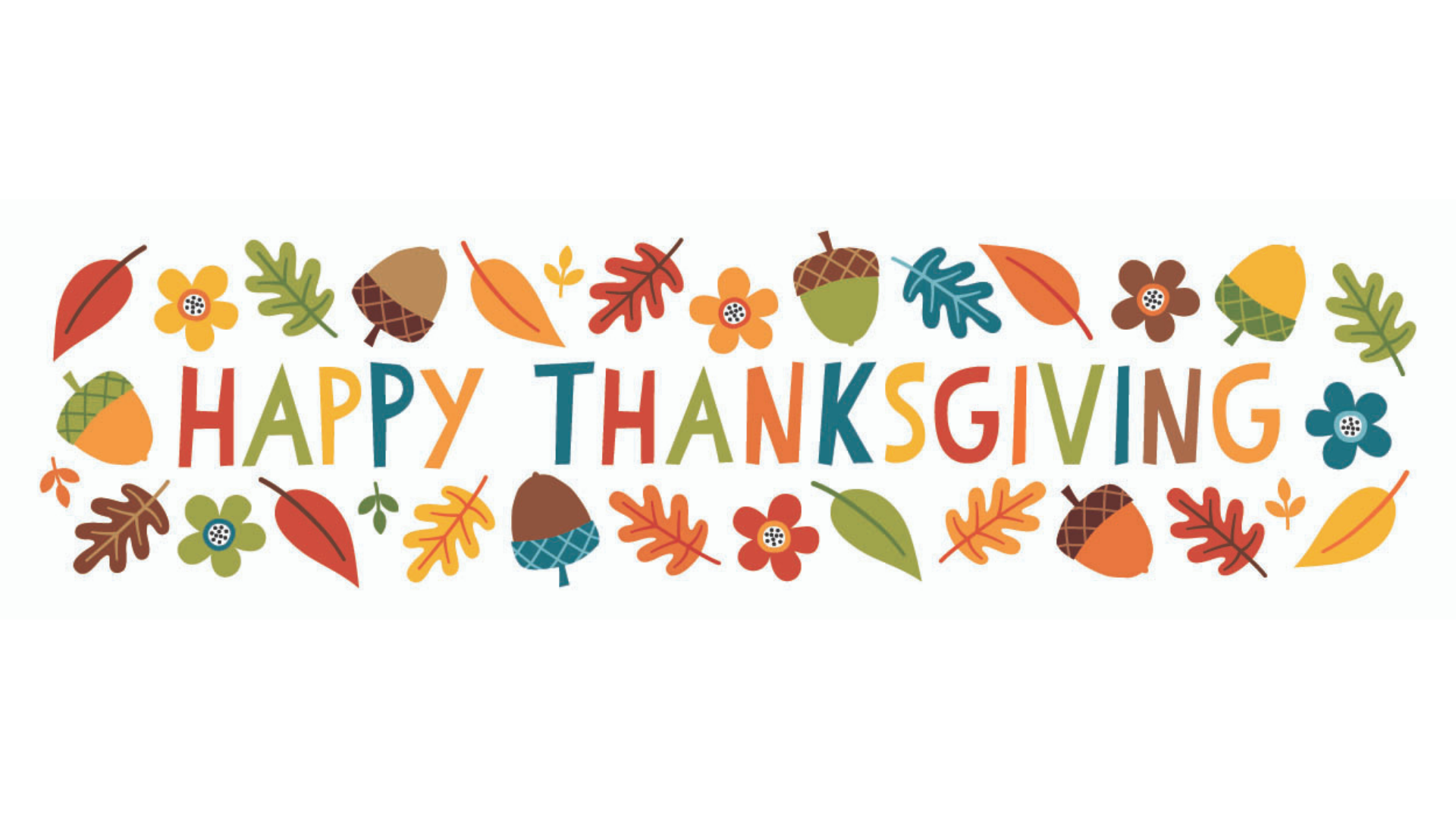 More than any other holiday, Thanksgiving is a day dedicated to reflecting and gratitude for everything we have in life. Around Thanksgiving, many of us pause to reflect on the things, people, and circumstances that make us grateful. Some families even have traditions of sharing gratitude around the Thanksgiving table.

Gratitude supports social communication because it helps us understand others' feelings (perspective-taking), practice empathy, and learn the social power of kindness and appreciation. It also supports emotional development as we notice what makes us feel good, and take time to focus on it.
Plus, gratitude is good for you! Recent research might make you want to extend those practices of gratitude beyond the Thanksgiving holiday—and into your classroom. Many teachers and educators are building gratitude-focused activities and routines into their classroom. When students reflect on, share, and document their gratitude, they develop the improved physical and mental health and enhanced social and emotional skills that giving thanks can bring.
Social-Emotional Learning is a prominent part of educators' curriculum. Students learn to be aware of others' perspectives, be considerate towards them and work to build a sense of community. Gratitude can be an important part of teaching a "positive sense of contribution towards one's family, community, society, and the environment". These are all great learning objectives both within classrooms but also in the world outside of schools.
But, is there even more to the importance of having children understand and express gratitude?
Current research is now showing us that the act of understanding and expressing gratitude can also improve these other aspects of our health and life. By teaching our children to be grateful we may also be providing them with a whole new assortment of benefits beyond being appreciative of others — a pretty good bonus!
As we head into this long weekend of Thanksgiving, it is important for us to be appreciative of the people and things we have in our lives. And while there are always areas in which we need to seek improvement, we also have much to be thankful about.
We wish you a Happy Thanksgiving! We hope the warmth of gratitude and its many benefits will be part of all of our daily lives!
Want to improve your teaching and learning? Want a professional development session?
Book a FREE demo now with one of our Educational Experts!