Kinems Celebrates Black History Month!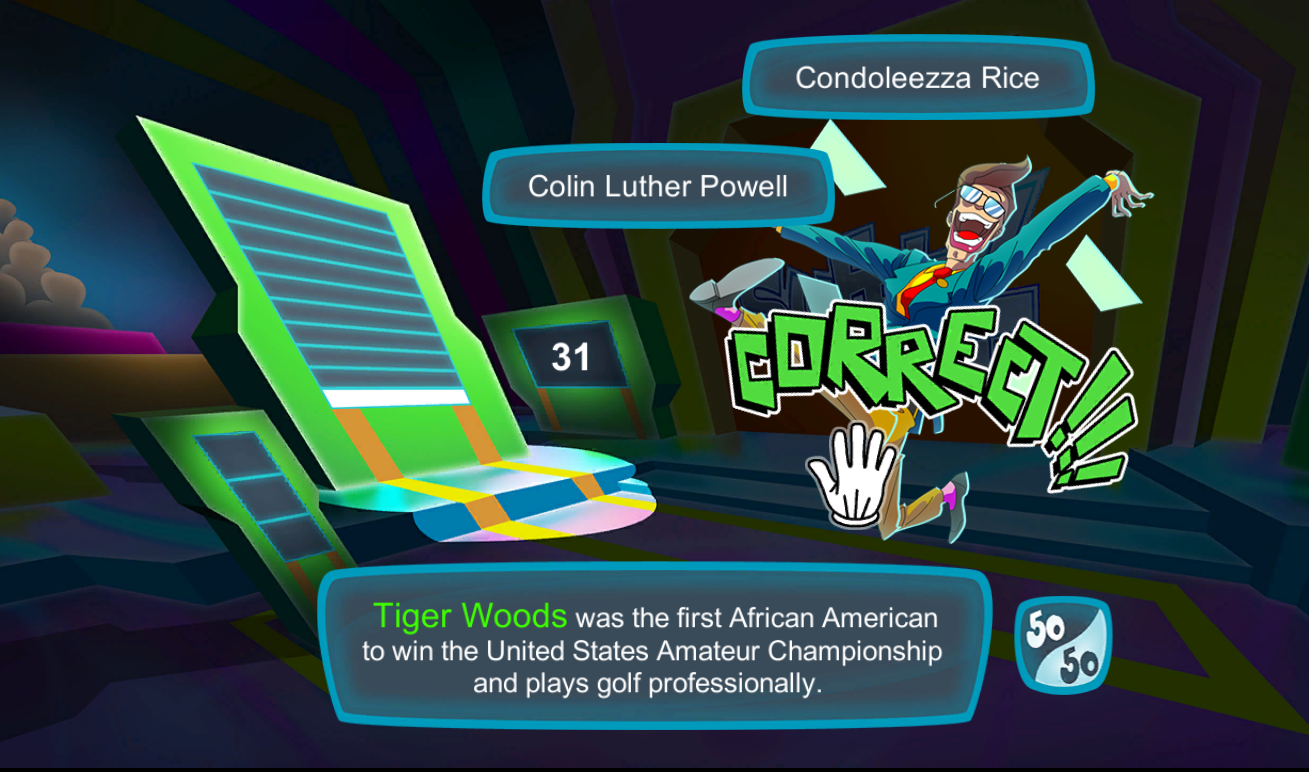 Early childhood is the most critical period to address equality among children and their peers. One great opportunity to do this is through Black History Month, along with other days and months that celebrate and uplift cultures.
February is Black History Month: the celebration of African American history, contributions, and achievements that's recognized annually across the United States. It is an excellent time to study the many contributions that African Americans have made to society.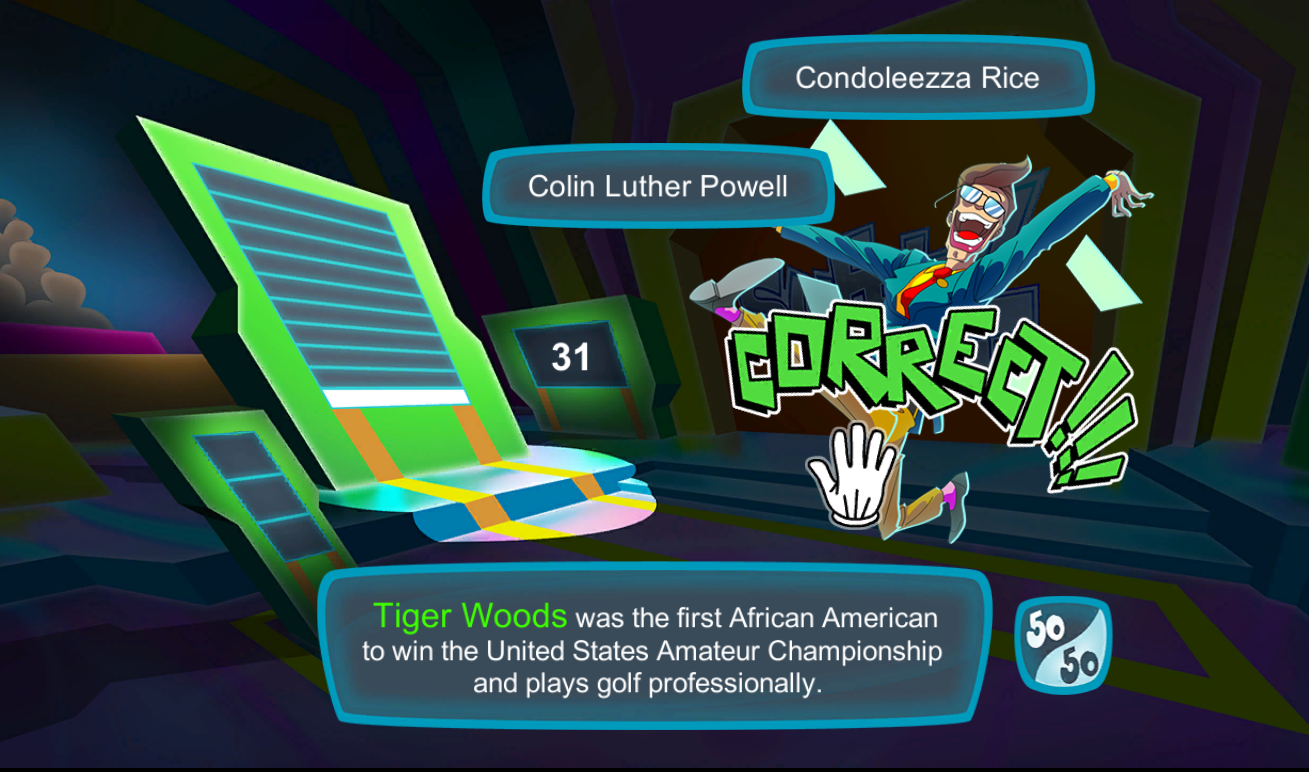 Black history has shaped modern life in so many ways. Did you know that Garret Morgan was an African American entrepreneur who's best known as the inventor of the gas mask and the three-way traffic signal? In this way, exploring Black History through the lens of inventions – and the impact it has had – helps children understand their world today.
Without knowledge of history the world, for a young child, is a very small place. Black History provides students with wonderful models of people who persevered in some of the most difficult situations. Teaching Black History to first and second graders will open their worlds and their hearts.
In honor of Black History Month, Kinems updated its Suffizz game. Students will have fun filling in the name of African-American public figures who have made history through social impact or achievements: artists, people of science, sports, people who influenced political agenda for promoting equity and justice. The Suffizz game questions offer students information about the lives and achievements of African-American public figures. This creates an opportunity to lead an open dialogue with students about the achievements of African-Americans as well as teach children about world history, social studies and modern politics.
To learn more about how to play Suffizz, visit here
All educators know that February is Black History Month, but that does not mean you cannot focus on Black history themes outside of this time each year. When you use the right lesson planning tools, you can take your class on a journey that extends far beyond the teachings of Dr. King and the stories of Rosa Parks.
Use this time to not only teach about periods of Black history—but also to introduce essential themes of Black art, music, poetry, and representation in media and politics. Include the teachings of some lesser-known Black leaders and figures who, along with their more famous contemporaries, helped shape the history of the US and the world at large.
Kinems offers a wide range of activities that promote children's development of motor skills, enabling them to reach their full potential! When educators utilize our active learning games, they have access to a seamless teaching tool that evaluates and monitors every child's academic progress in real-time.
Want to improve your teaching and learning?
Fill out the form below to learn more about Kinems' personalised educational activities!