Learning Numbers on the Move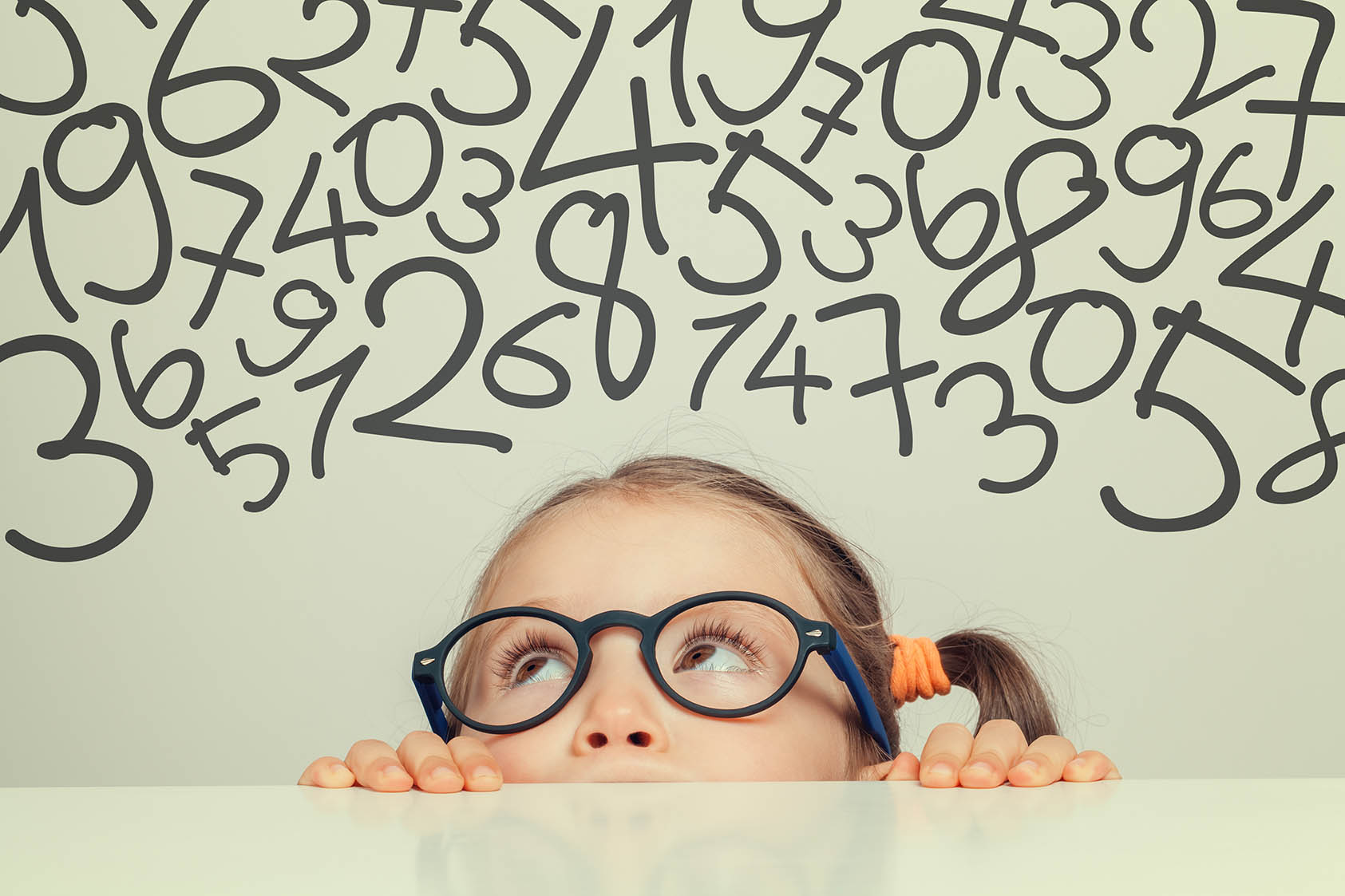 As studies show that early math skills are one of the best predictors of later success in both math and literacy, it has become a cornerstone of the growing movement among educators to boost math instruction in preschool through 2nd grade.
But what would you do if you had a student who has trouble with counting and prefers to not sit down and do math exercises but complains or stews in frustration? How can you get young learners (K-2) to focus on building math skills while at the same time having fun?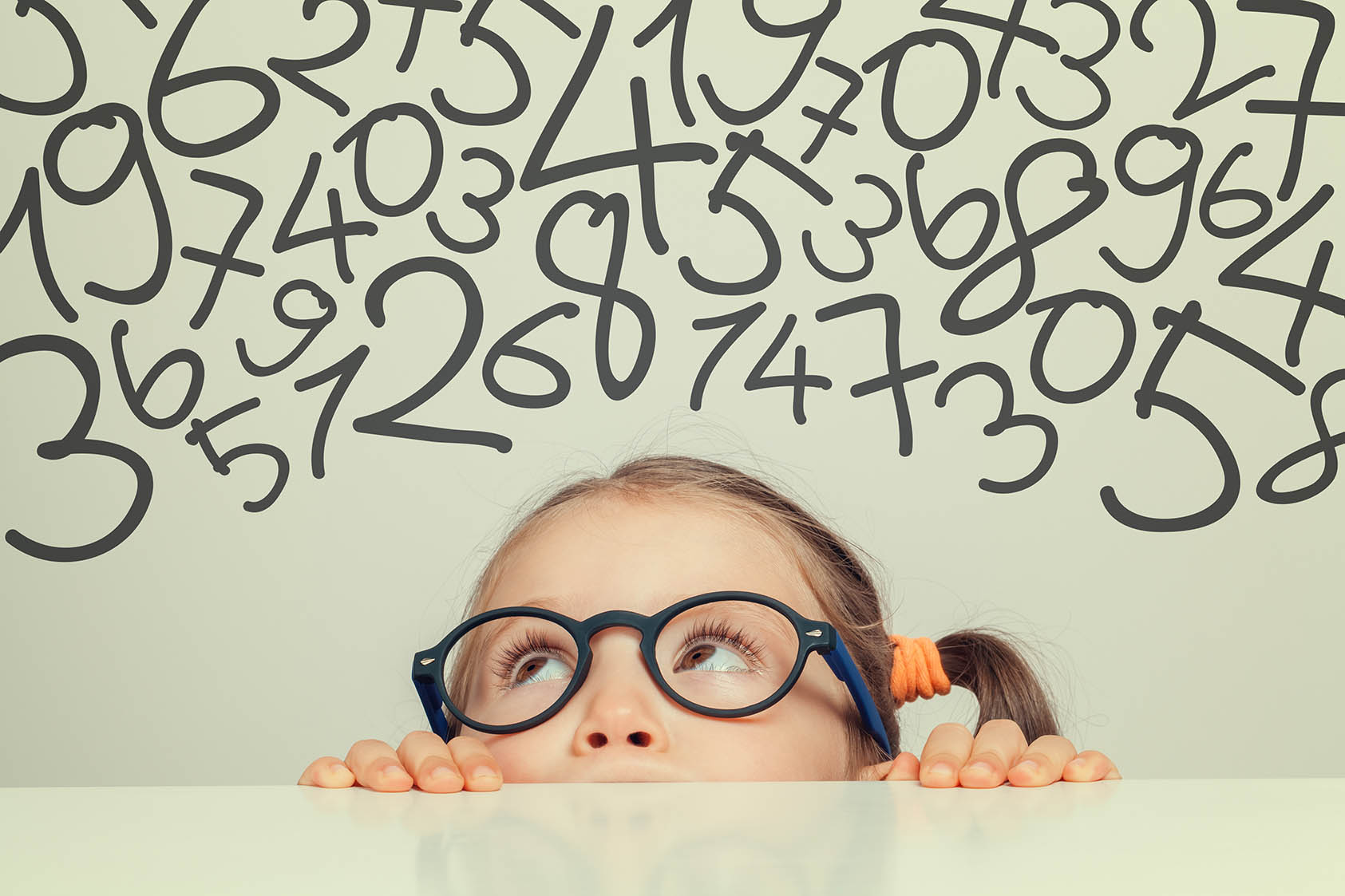 Kinems has created a new set of entertaining multimodal game-based learning games for young learners to test their number sense skills. Teachers will be able to track and monitor the student's knowledge learning and get a better sense of the student's math strengths and challenges. Kinems 'Number Sense' activities in the SpotOne game are not only a nice change from the classic math school work but kids will have fun with the movement-based games while boosting their confidence.
What activities does Kinems learning gaming platform offer for K-2 students to learn numbers?
Ordering numbers from 0-10, 0-20 and up to 3 digit numbers
Increasing and decreasing number sequence
Skip counting
Is it easy for students to learn how to play the SpotOne Kinems learning game for counting?
Absolutely. To learn more about how students will play the game, read here and check the associated video resource.
Can you easily find these game-based activities for your students in the Kinems platform?
Of course. All you need is to search the Kinems platform under goals for "Number Sense" games and you will get a multitude of activities that focus on number counting. Teachers will create a personalized learning experience while promoting student's spatial awareness and visual motor perception skills.
How can you keep track of the student's academic progress?
After each Kinems learning session, educators can easily review detailed in-depth reports that outline data surrounding the child's cognitive and motor skill development.
Within our one-stop-shop platform, educators have the ability to design personalized learning sessions for their students by selecting the targeted goals they'd like to focus on in Mathematics that are either grade specific or based upon the child's Individualized Education Program (IEP). Teachers will be able to keep close track of student progress on a daily basis and measure performance while determining the next day's lesson.
All in All, Kinems offers a wide range of activities that promote children's development of motor skills, enabling them to reach their full potential! When educators utilize our active learning games with their students for Math lessons, they have access to a seamless teaching tool that evaluates and monitors every child's academic progress in real time.
Want to improve your teaching and learning?
Fill out the form below to learn more about Kinems' personalised educational activities!