Social-Emotional Learning in the Age of COVID-19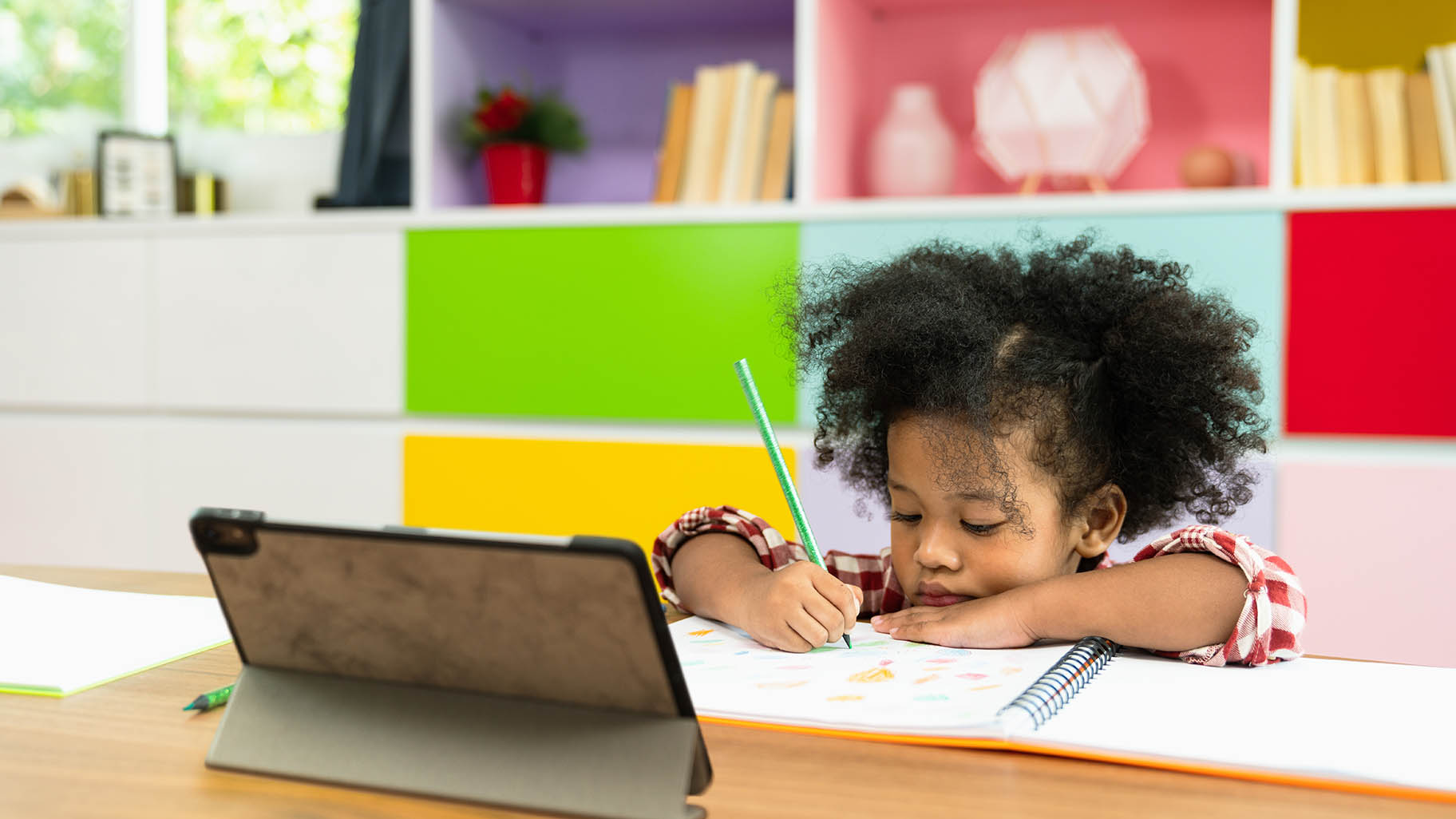 Social-emotional learning (SEL) is the cornerstone of emotional intelligence. It provides students with the tools to build confidence, courage, and emotional awareness through play, work, cooperation, and be productive in their studies. During these challenging times, SEL has been a top priority for teachers.
Yet social distancing has made it difficult for them to respond effectively to children's emotional needs. The shift from face-to-face instruction to virtual learning has brought challenges -- teachers have had to adapt their lesson plans to the new social distancing guidelines. It is imperative, though, that educators help young children understand the feelings that come with the changes in their home and school routines and furnish them with tools to build resilience and reduce stress.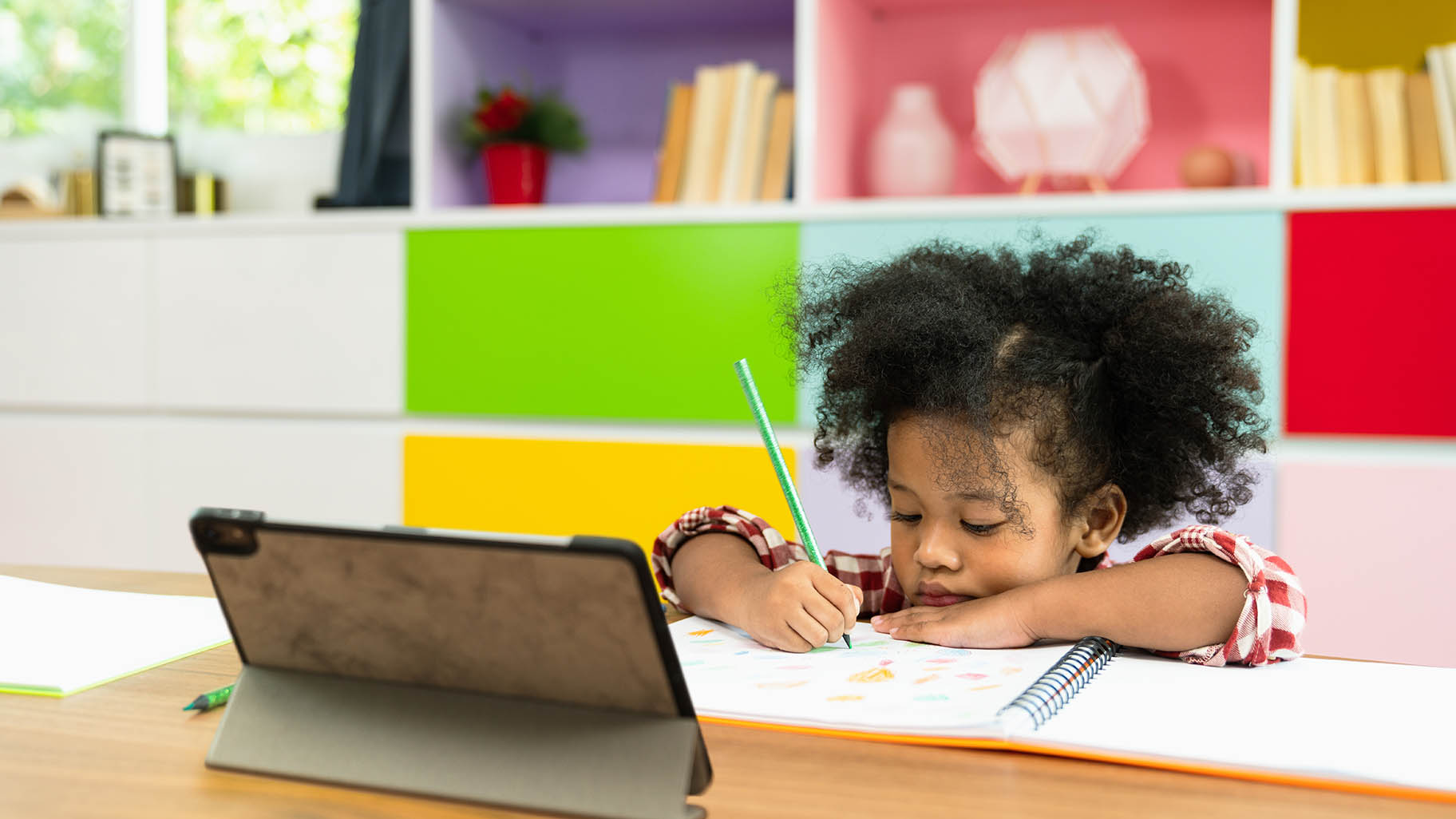 Young children acquire and utilize their initial social skills mostly in the context of play and shared activities. Through play, they form their first interpersonal interactions and develop important social skills related to empathy, cooperation, conflict resolution, and self-control, which they will utilize throughout life to maintain healthy relationships with others.
Games provide a safe space for trial and error, engagement, and active participation. Parents and educators cannot underestimate the value of play as a way of learning. Play not only is fundamental for children's social-emotional well-being, it's also the most effective way to learn.
Technology can be a game-changer in a classroom with diverse learners and can assist in providing social and emotional skills. In this age of social distancing, interactive, touch-free activities are ideal in supporting the students' social-emotional growth. Let's face it -- the digital lifestyle is here to stay, so using this technology to enhance SEL makes perfect sense.
These activities can be used in the classroom or at home to assist in reinforcing social and emotional learning while also helping kids cope with the pressures that we all face. They can help teachers and parents in addressing students' needs, assessing the progress of academic learning and many are available in a web format.
Most students can and do benefit from SEL-focused technology in the classroom. Whether in the classroom or following remote learning approaches, SEL is essential for young students. Through SEL practices, children understand and manage emotions, set and achieve positive goals, develop social awareness and relationship skills, while making more responsible decisions. Research has shown that a systematic approach to SEL can lead students to social, emotional, and academic growth.
What's more, SEL-focused activity-based technology is incredibly versatile. Critical thinking, problem solving and innovation can all be included in this approach to teaching and that's in addition to building and testing knowledge. This means that this technology makes for more varied learning, providing a further boost to learner engagement.
At Kinems, we offer a wide range of movement-based, touch-free technology that can be adapted to fit each student's needs and reinforce key SEL skills. Incorporating these SEL activities in your classroom will make lessons more engaging and help students to learn the critical and emotional skills needed to succeed in school and in life.
Find out how Kinems' SEL-focused technology activities can support all your needs and elevate your students' academic success by booking a Free Demo with our Educational Experts.
Book a free demo now with one of our Educational Experts!