How to Support Students When Schools Reopen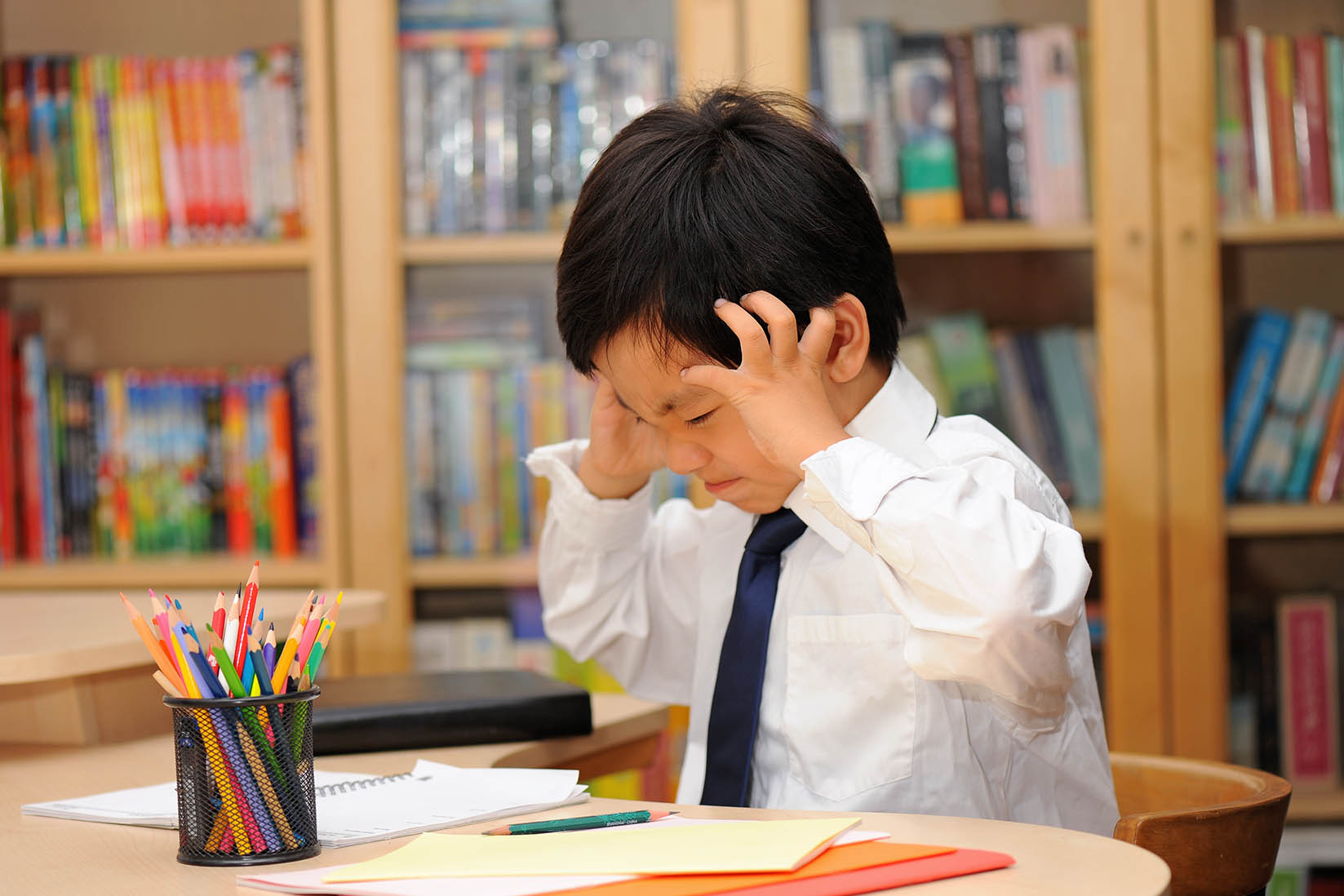 Dear Educators,
Do you remember life before COVID-19?
Schools were open and classrooms were bustling with the voices of eager students. We were preparing our yearly field trips, concerts, sporting events, exams and fundraisers.
And overnight, things changed with little warning.
Schools closed; we moved to online teaching; there was uncertainty as to what the future held. How will this pandemic impact our school, our careers? How can we support students who rely on school for meals or stability? These and many more questions swirled through our heads.
A year after the pandemic, there is still uncertainty around when teachers and students will be allowed to return to school and what school will be like when we do. Psychologists are concerned about students and educators' emotional state coping with life being turned upside down so quickly and its effects when and if schools reopen.
So what can be done to support students in getting through these difficult times? What tools do we need to ease students' transition to learning in the classroom when schools reopen?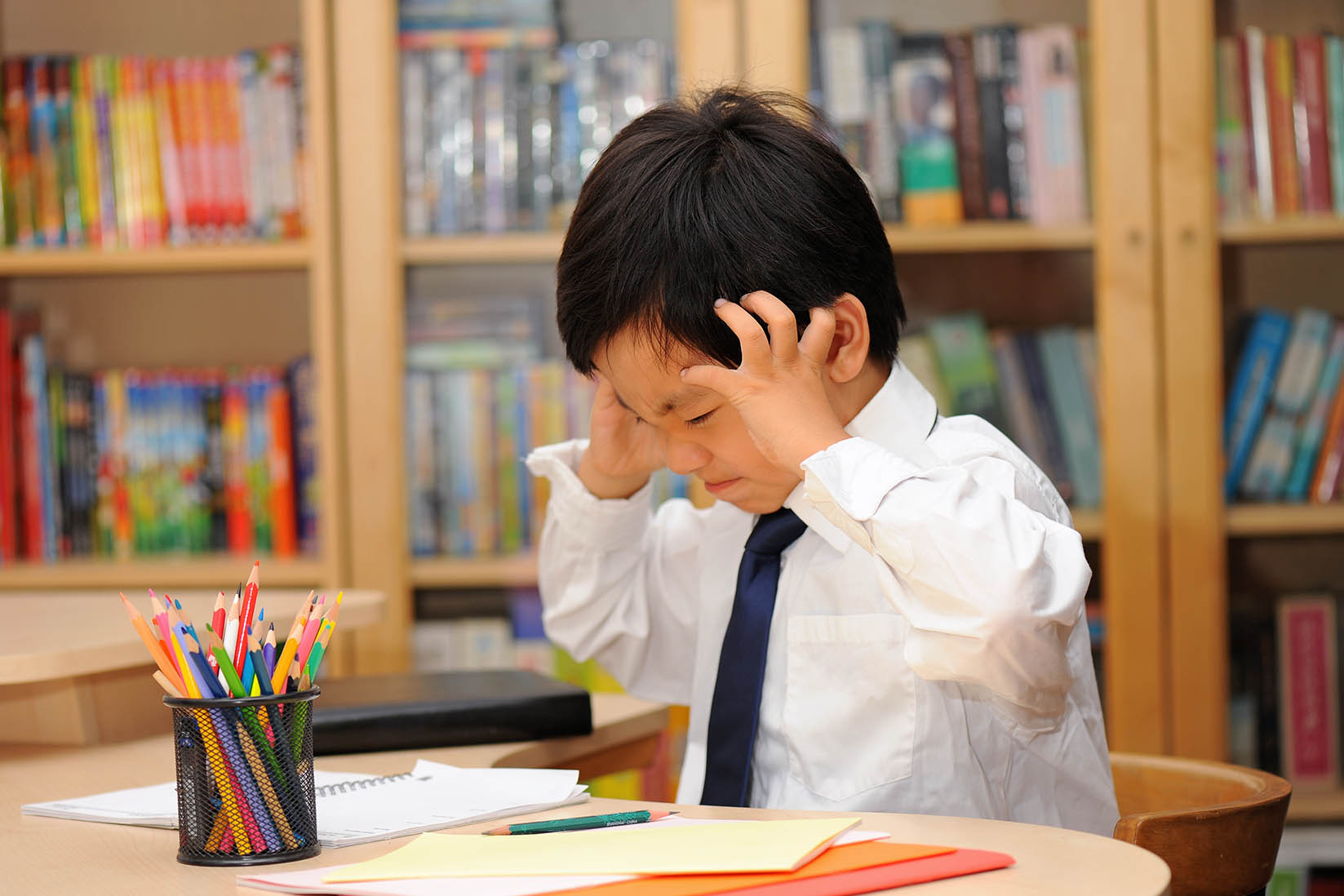 We should look to social-emotional learning (SEL) to help us now and support us when we eventually return to school. It's especially critical for students with the greatest needs – the ones whose psychosocial effects of this pandemic will severely affect. The pandemic's impact is too vast to comprehend and even our youngest students, who are not yet old enough to realize it, will have ripple effects across their collective livelihoods.
This might be worrisome but we are not without hope.
If we accept that we should recognize our emotions and leverage SEL, it will support us in managing the roller coaster of emotions that our students will be having over the coming months.
What SEL tools can we utilize to help in the transition of schools reopening?
Routine Reminders and Checks
Every day, you can choose to support yourself and your students. Check in with how they are feeling a few times. Integrate emotion check-ins into daily lessons. Be kind to yourself and your students. Avoid judging their emotions. All emotions are information and one must accept them all. Have your students check in with their classmates and see how they are doing. Cultivating a culture of emotional safety and responsiveness can create a cohesive community and manage transitions between school and home-based learning. Building connections with your students, respecting them as individuals and facilitating meaningful peer interactions foster this strong sense of belonging and community.
Teach Coping Skills to Manage Stress
Kids are experiencing stress that they might not have the ability to convey. It is essential to teach them actual strategies they can use when they feel they are overwhelmed. It's critical that kids practice these coping strategies when they are actually calm and don't need them. That's so they can effectively use those skills at the moment when they are struggling with emotions. Students can identify their feelings by utilizing the following positive coping skills: learn deep breathing, talk about their feelings and think positive thoughts.
Re-teach, re-engage and acknowledge positive school-wide expectations
After an unplanned absence, students returning to school have been in different environments, with varying expectations for their behavior. Hence, a strong focus on re-teaching school behavior, re-engaging students in learning, maintaining a school culture where students can expect to see prosocial behavior from their peers will make the transition to the physical classroom easier. Happier students mean more engaging and motivated students. To learn more about improving engagement with educational games, read here.
As teachers, we're often on the front lines for dealing with some of the most challenging emotions that burden students. While the world is turned on its head due to the pandemic, we have the opportunity to leverage the power of emotional intelligence to keep our feet on the ground and build the future that we want for our students and ourselves. We can't control what has happened, but we can control how we respond to what is happening. Develop a classroom that helps your students develop skills to deal with emotions appropriately, especially during this turbulent time. Give yourself and your students permission to feel all emotions.
To learn more about Social-Emotional Learning in the Age of COVID-19, visit our blog here.
Whether in in-person, hybrid, or remote mode, find ways to help students feel seen, heard, and empowered at school, online, and home. When creating opportunities for students to practice SEL at school or home, consider building in play, creativity, and other ways to reduce stress.
Kinems offers a wide variety of printable board games and touch-free technology that can be adapted to fit each student's needs and reinforce key SEL skills, either in the classroom or online. Incorporating these SEL activities will make lessons more engaging and help students to learn the critical and emotional skills needed to succeed in school and in life.
Want to improve your teaching and learning?
Fill out the form below to learn more about Kinems' personalised educational activities!