"Share" The Knowledge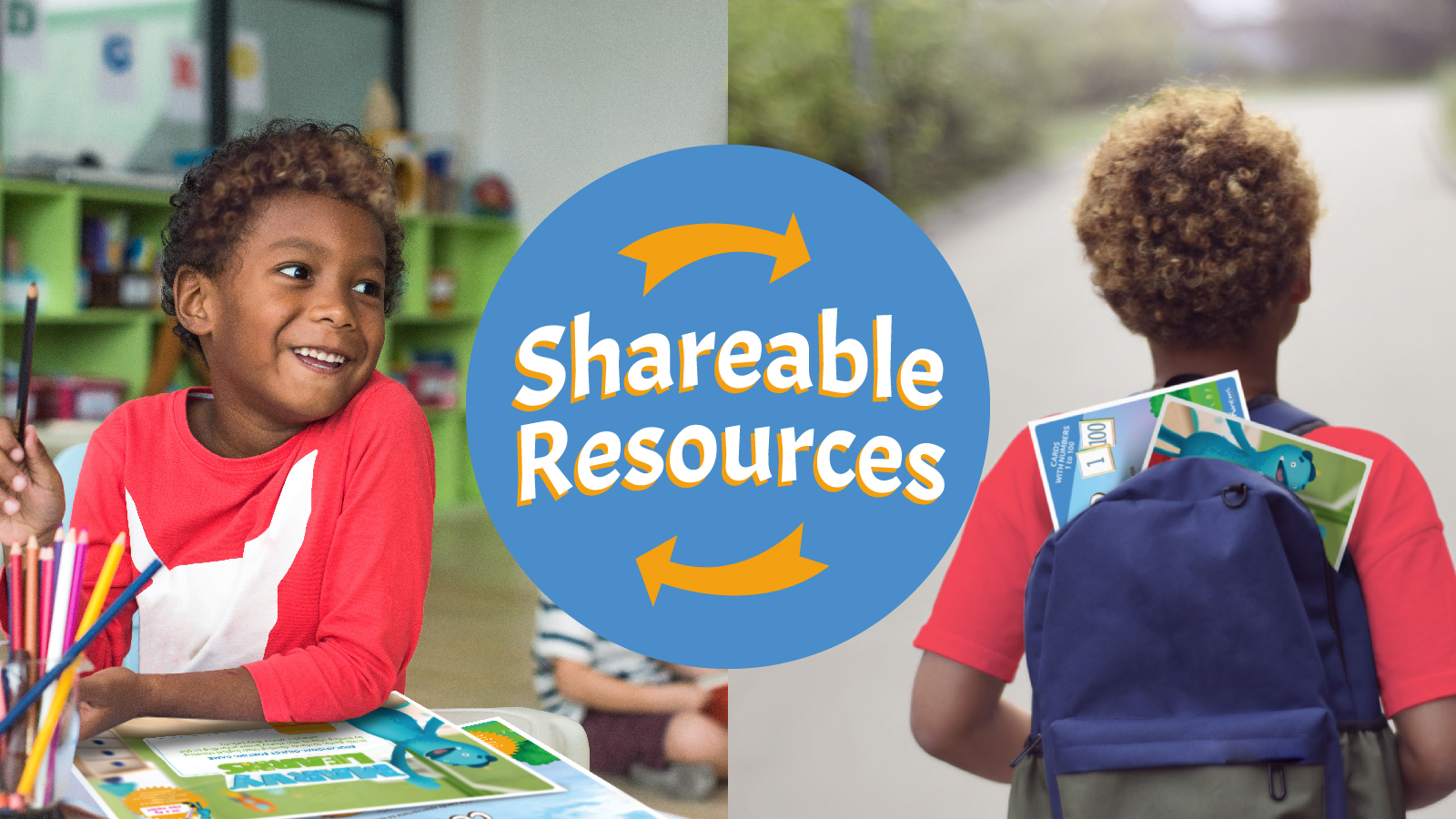 It is true that in a lot of cases, teachers use their own finances to purchase the resources they need for their students. If the school is not able to provide all the materials needed, some teachers choose to supplement with their own funds. We know how much you love your students and always try to support and motivate them in the best way you can. You are really making a difference and we appreciate all your efforts!
But what happens to all this material when students are not in the classroom?
All those resources that you purchase and use in the classroom are great! They enhance students' learning and motivate them. However, when students are not in the classroom they can no longer be useful. Students cannot continue their learning process by taking them home. Especially in situations like the one we are currently experiencing, where remote teaching practices are established, those classroom resources are remaining completely underutilized.
Wouldn't it be much better if every single student could have this material at home too?
That is why shareable resources are so important! Children can use them in the classroom as well as take them home continuing their practice and developing their skills. Printable material that teachers are able to provide to all students can have a greater return of investment for the teachers, while it offers a tool that enables students to continuously learn.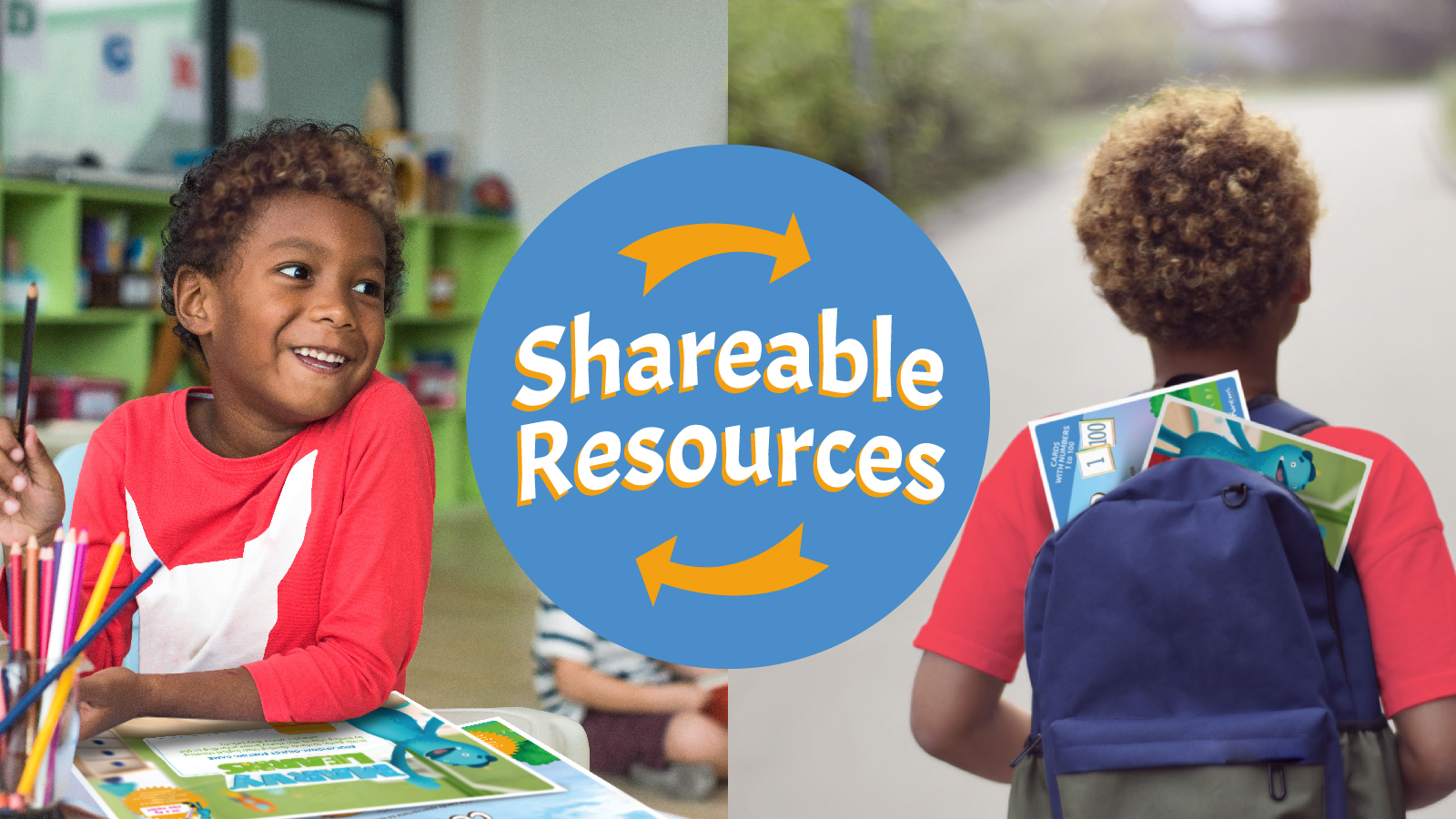 In addition, printable and shareable materials can be great ideas for project-based learning in the classroom! The teacher can divide students into small groups and ask them to use those materials in order to complete a collaborative project for one student of the group at a time!
Let's use the example of Unboxit Board Game resource:
"Today, let's assemble UnBoxiT for David!", says the teacher to the group members.
Every student of the group is contributing to a project that will be given to another student! The teacher will share the printable materials and the children will have to cut all the pieces and glue them. Then they will play the game altogether, and at the end of the day, David will take it home with him. The next day, another project will be completed for another student.
This process will help students develop knowledge-based skills, as well as social and emotional skills. It promotes teamwork, problem-solving, oral communication, and responsibility. Working together in an engaging and collaborative environment, implementing the teacher's instructions can be extremely motivating for all students, and it is also much more fun than traditional teaching! Research has shown that engaging students in collaborative and game-oriented activities can significantly increase their productivity and academic performance. And the most exciting thing, with shareable resources students, have also the pleasure of taking a "gift" at home with them! Something to play with their family and friends with pride!
Small things like that have great impact in their minds, and most importantly in their hearts!
So go ahead and "share" the knowledge!
Here are some printable resources that you can send to your students or use them in your classroom:
Printable Educational Board Game for Math | Ponder Up
Printable Board Game for Preschool, Kindergarten & 1st Grade | Shapes in Place
Printable Board Game | Kinems Math Operations
Printable Board Game for Math for Kindergarten & 1st Grade | Yummy Pairs
Printable Board Game for Kindergarten Students | Yeti Jump
Printable Board Game for Preschoolers and Kindergarten | Space Motif
Educational Board Game for Visual Working Memory | UnBoxiT
Printable Educational Board Games for PreK - K 5 grades for Math | "Who's Counting"
Printable Educational Board Game for Preschoolers & Kindergarten | "Marvy Learns"
Printable Educational Board Games for PreK-Grade 1 for ELA | "ABC and friends"